A SoulSpeak session can cover any subject or issue you may be experiencing. Here are the top four types of sessions I typically explore with my clients.
Session Type #1: Life In Transition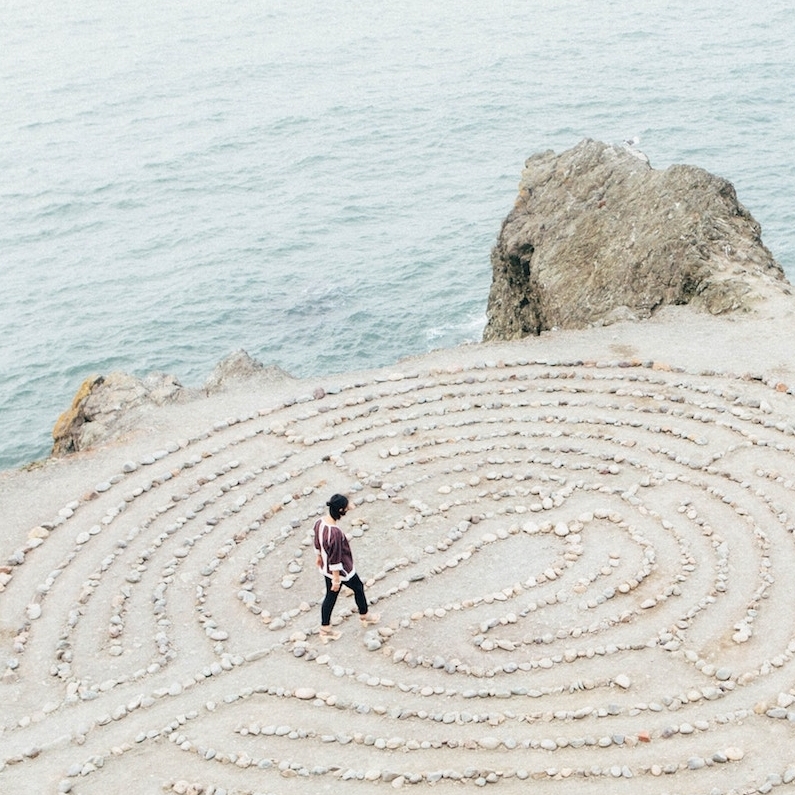 $150/session or 3 SESSIONS @ $375
More often than not, clients seek me out at a time when their lives are in transition -- their relationships, home life, career, sense of purpose, health, and/or finances have reached a crisis point. In addition, clients find me when they have reached an internal turning point, even if life on the outside is going smoothly, and they find themselves asking deep questions. These people have "souls in transition." Often, at this point, a person's soul is breaking free from the trappings of a life they think they "should" live and instead is reaching for true meaning, purpose, and self-awareness. Again, the SoulSpeak process allows us to dive beneath life crises on the surface and uncover the gems of clarity, truth, and freedom that the Soul seeks to express.
Do you have life situations or challenges you need more clarity on?
Do you want to understand your relationships better?
Do you need guidance on career moves?
Have you lost your sense of joy?
Would you like to connect with your soul purpose?